Everyone of us is different, we merge like a puzzle creating a bigger picture. Everyone of us loves riding a different bike and in a different way, that's why we are a dream team! Meet the faces behind the staff picks 😁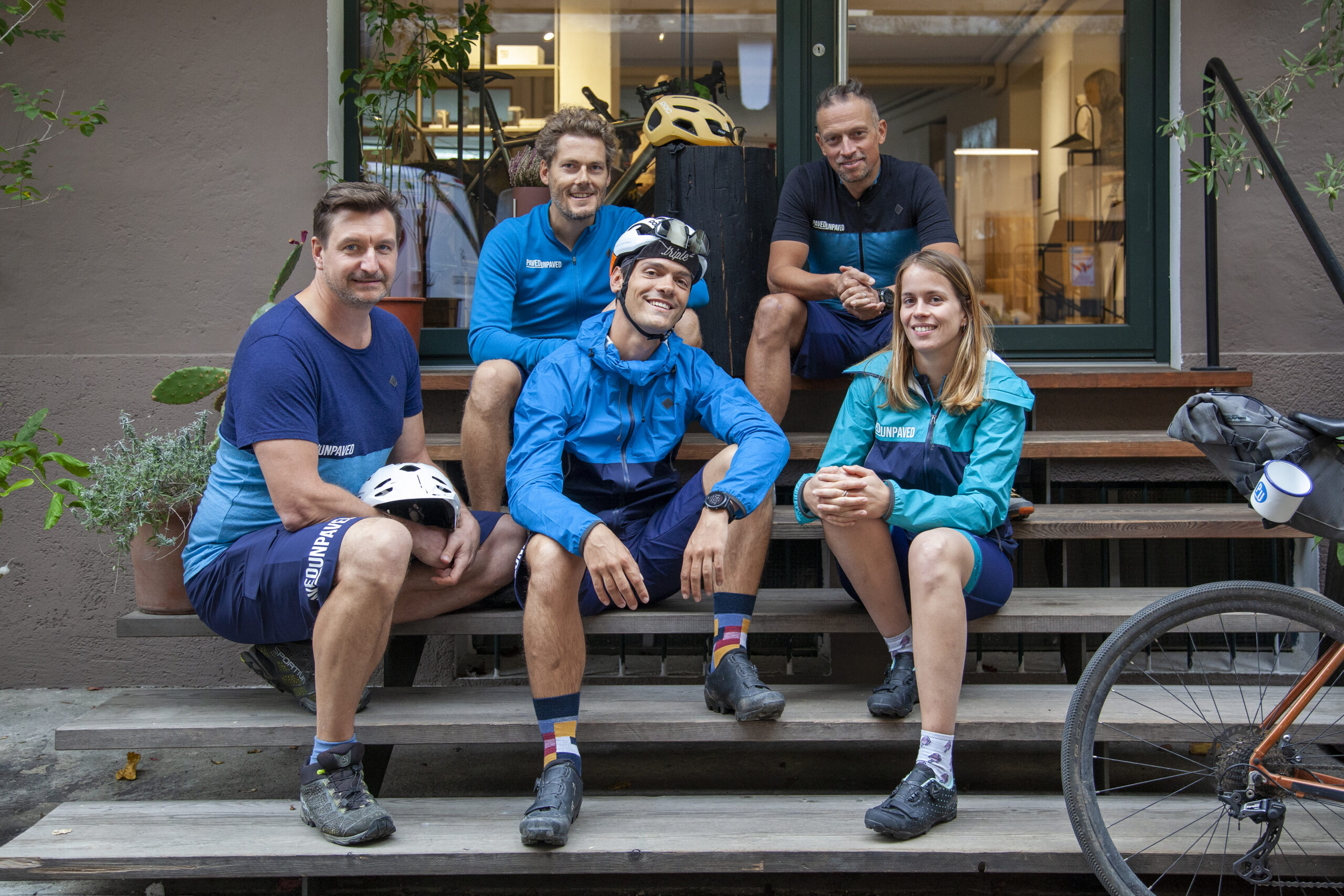 Patrick Kofler
Gravel / Road
– 1973
Travelling and discovering, with my bike and good friends, is my passion!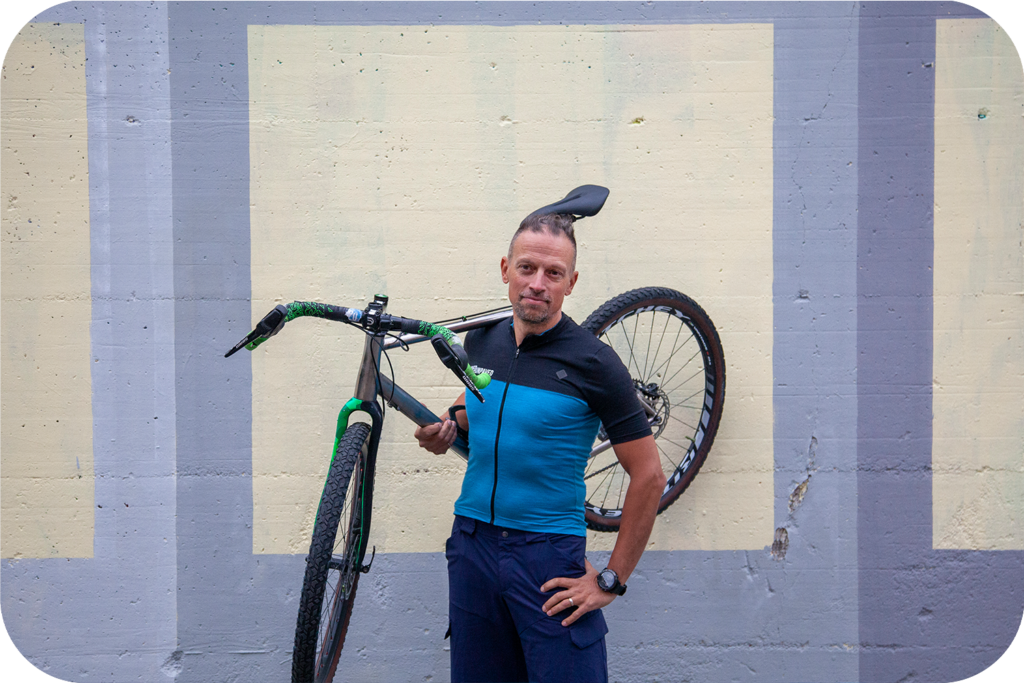 Günther Innerebner
Gravel / Road
– 1975
I love the wind and the speed. On the other hand, steep passages on the uphill section should only be short as I have to crank up over 100kg.
Also, I don't like at all when cars are whizzing by too close. Okay, who likes that?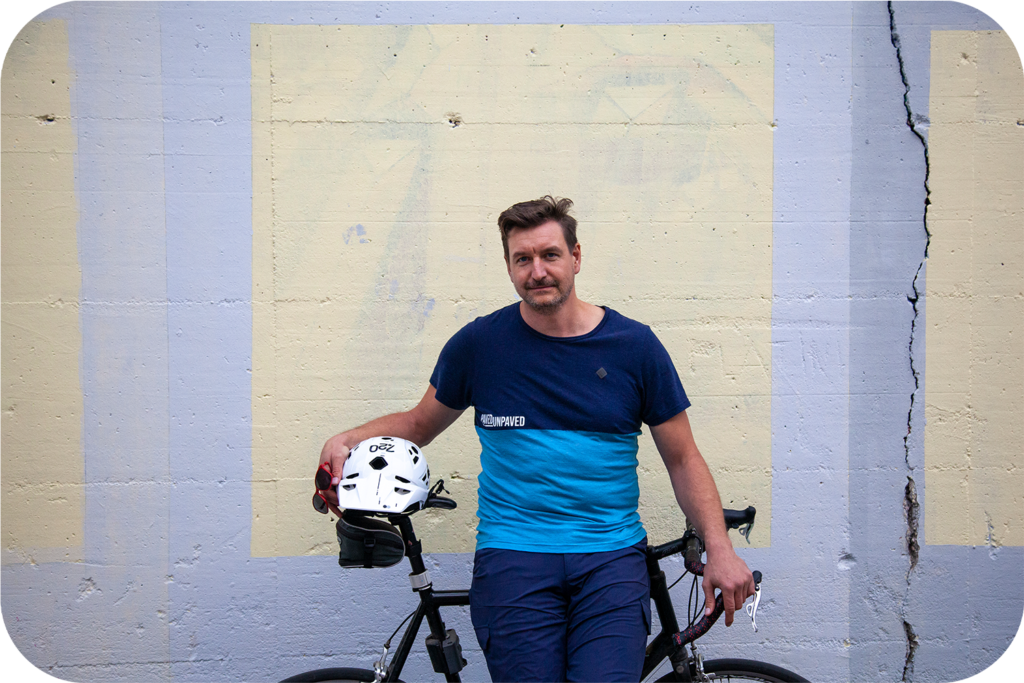 Ian Marco Carta
Gravel / Road
– 1993
Started as a roadie, converted to gravel as it is sooo much more fun and versatile.
Bikepacking is now my mantra.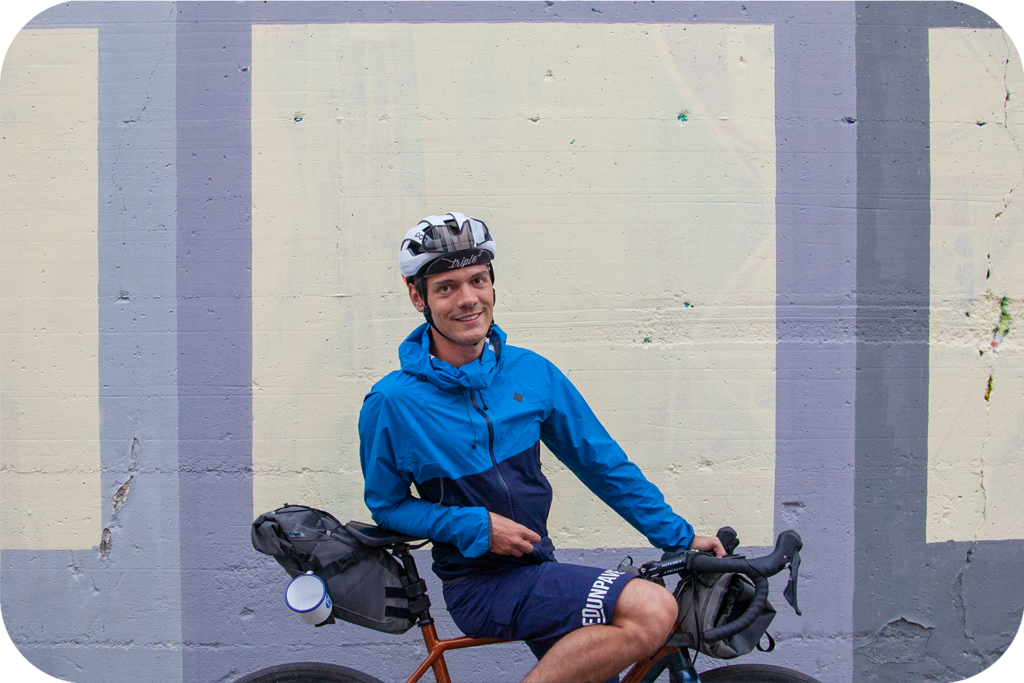 Linda Schwerdhöfer
Gravel / Trekking
– 1993
I used to ride my trekking bike, one day I discovered that light bikes are more fun and thus I bought my first cyclocross.
Werner Stampfer
Gravel / Enduro
– 1978
I enjoy the adrenaline of enduro descents as much as power-sapping endless climbs on gravel. My motto: "gritting teeth is paramount".
In addition to bike trips, you'll find me riding unicycle trails in the forest.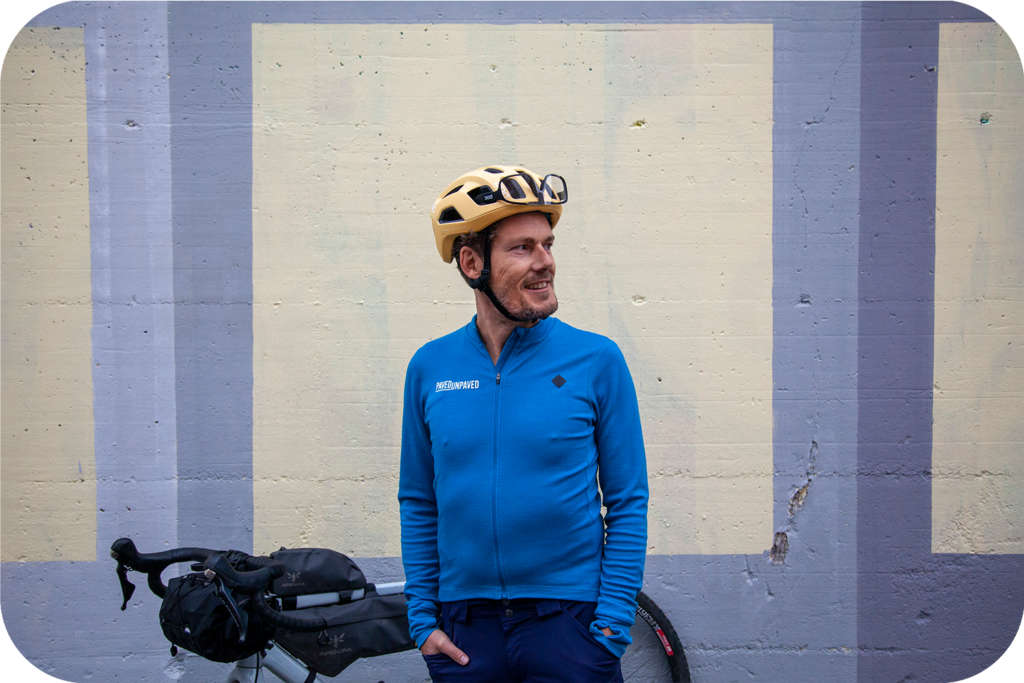 Looking for more inspiration?